Home Page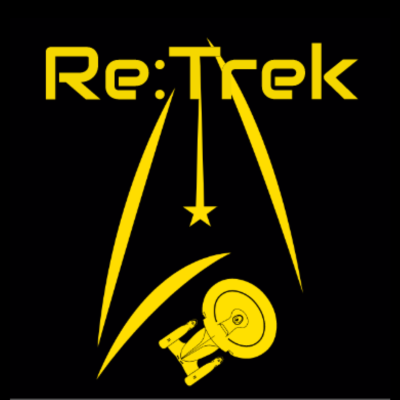 In this week's episode we take a look at 'Twovix' and 'I Have No Bones Yet I Must Flee' (Lower Decks).…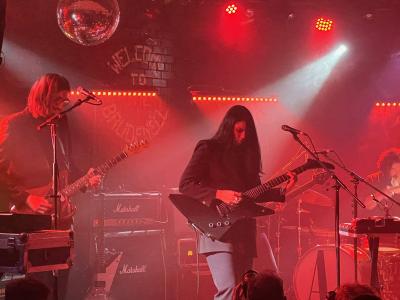 And so it was that on a grisly, dark Sunday evening in Leeds that the latest tour of the phenomenal A.A. Williams kicked off. Despite the grim weather, a decent crowd turned out to the Brudenell…
Videos
Daniela Ruah and Eric Christian Olsen talk to us about life on NCIS LA, Viruses in Air Conditioners and much more. For more details on upcoming MCM conventions check out http://mcmcomiccon.com/
We caught up with Nolan North and Troy Baker at the recent MCM London Comic con to talk games, voice over work, trolling your children and more.
The full NCIS and NCIS LA panel from MCM London Comic Con, with Eric Christian Olsen, Daniela Ruah and Scottie Thompson.

Subscribe to our channel for further convention coverage and much more.