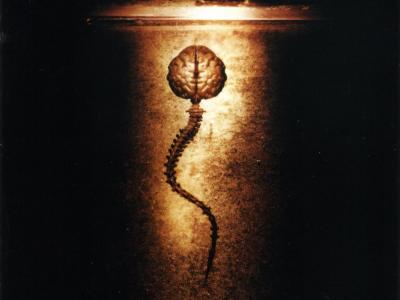 This is an essay by my wonderful NerdVsWorld co-host Brendan.
It was written as a part of his degree and we thought it would be nice to share it with the rest of the world.
In a nutshell it is a comparison of Philip K Dick's novel Do Androids Dream of Electric Sheep and Fear Factory's concept album Obsolete.
Whilst they are both from very different eras and mediums, the similarities between the two provoke an interesting debate about the progression of futurism into postmodernism and beyond across different forms of art.